Welcome to the Château de Camurac
Do you enjoy hiking or do you like to read a book? Are you looking for adventure like mountain biking or go on the road by car to to discover unexpected views? It's all possible from our Château de Camurac. Château de Camurac lies at the foot of the Pyrenees, in the Pays de Sault.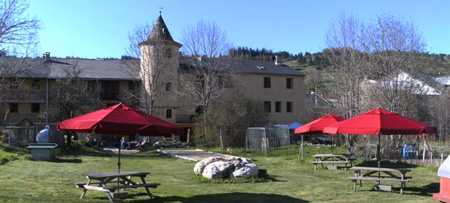 Activities
From the Château you can do various activities.Nearby you can go hiking, mountain biking, skiing, cross country skiing and enjoy the culture and nature. See all activities near the Château.
Dinner and staying at our Chateau
We rent comfortable rooms and nice apartments. We also have a restaurant where you can enjoy the varied and delicious food.
Read more about the rooms and apartments and restaurant.
Groups
For groups, our Château is perfect. We already had many groups, including motor, car, bicycle and walking organizations. We can offer tips on scenic routes for your organization or association. You can also contact us as a group for cultural excursions or reflection.
More about a unique outing, group holidays, team building in France.
Child friendly holidays
Also with children, you can count on us. We have a part of the garden designed as a playground and in the immediate vicinity there is much to do for children.
Contact and reservations
If you want to book, just fill the reservation form. You will get a quick response from us. If you first have some questions, please send an e-mail by the contact form . You can also call us.
Check the rates of our special packages.
About us
We are a Dutch family and we feel us in the south of France very much at home. Anyone who comes to visit us, we would like to give the same feeling. At home on vacation! We welcome everyone to the Château Camurac!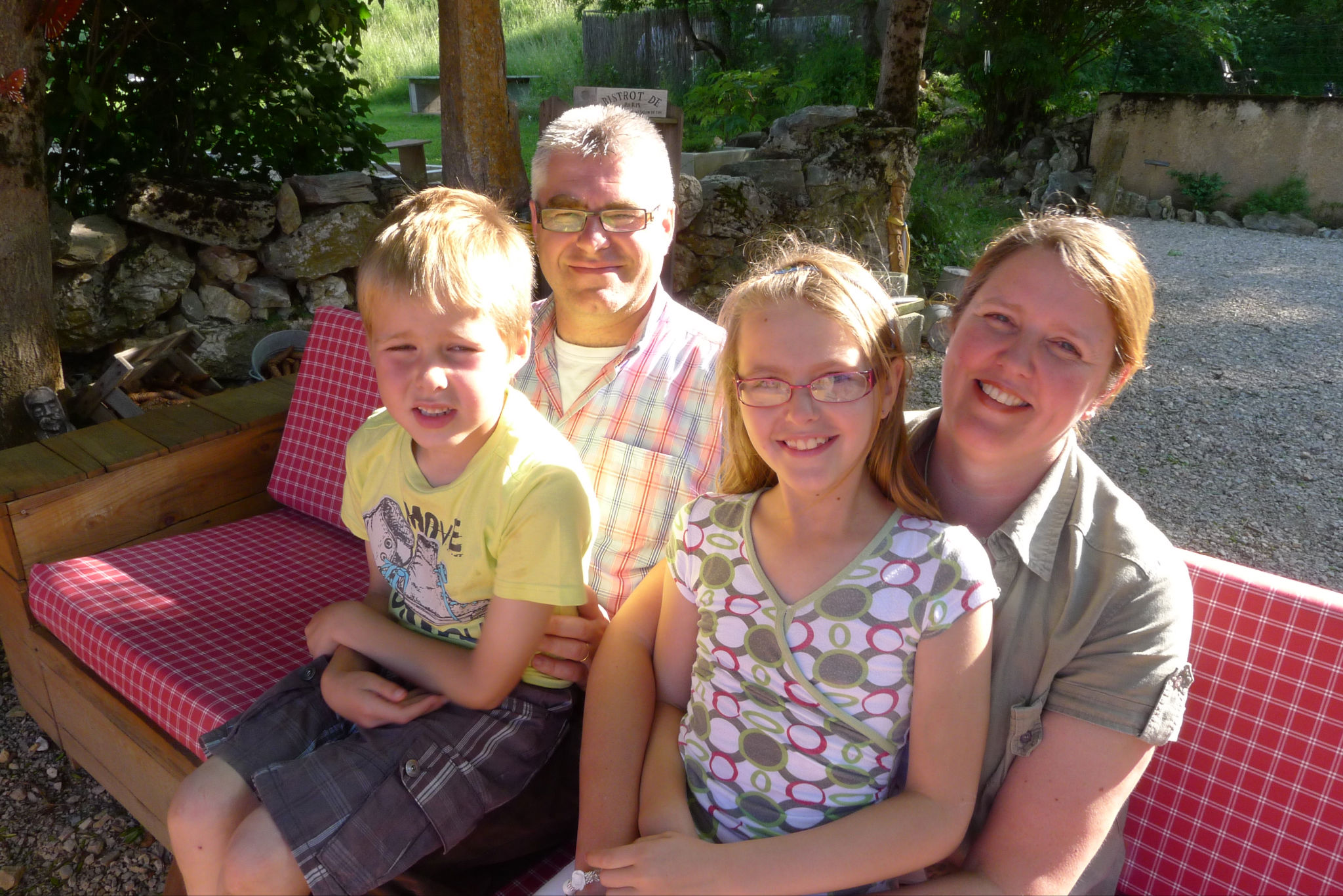 Marjon, Rodrique, Anouk and Olav Clijsen